How can I withdraw funds from my account?
To apply for a withdrawal, please follow the below instructions:

1. Kindly login to the Client Portal page
2. From the Main Menu, select "Withdraw Funds" under "Funds", to request for a withdrawal.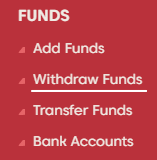 3. Select the preferred method
4. Tick "I Agree to the following" and click on "Continue"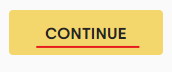 5. If the method selected is "Bank Transfer" and a new Bank Account needs to be added, please select "Add New Account":

• To withdraw via bank transfer clients need to have a bank account verified before they can withdraw:
○ If they don't have yet a bank account on the system, they need to add a "New Account":
- Click on "Bank Accounts", then on "New Account"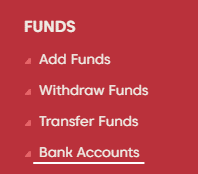 - Add the bank details (e.g., bank country, account name, account currency, bank name, account number, IBAN, SWIFT/BIC, etc) * these details might change from country to country.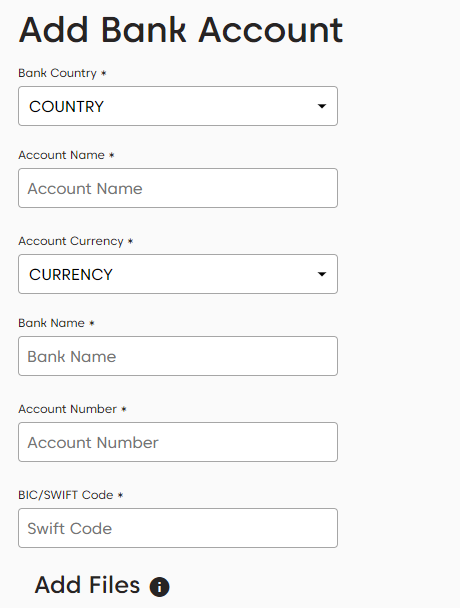 - Add a Bank Statement (required for verification in PDF format or picture of a paper statement) issued within 6 months.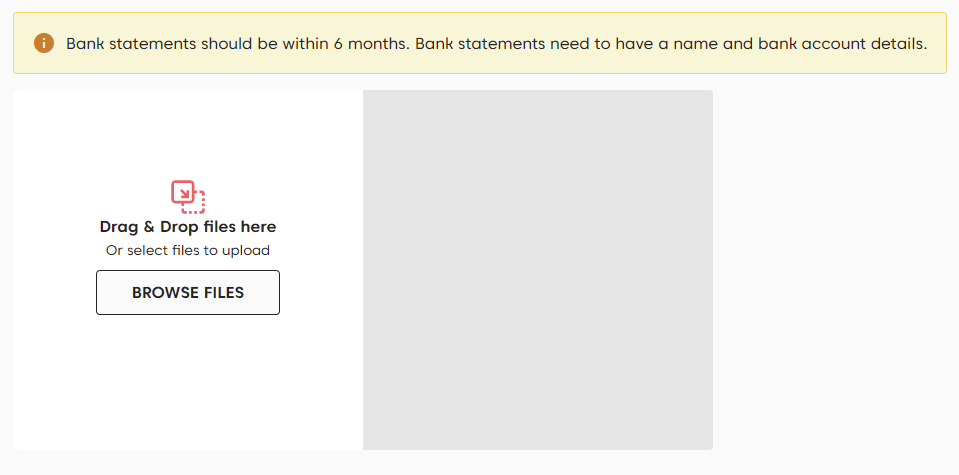 6. Fill in all the required details and upload a bank statement, click on "Upload" and then "Save"
7. Once saved the summary of the bank details inserted will be shown. Please click on "Submit" if all the details are correct.
8. A confirmation message will be displayed, then click "Ok"
9. Click on the "Withdraw Funds" section, enter the amount desired and click on "Submit Request".
The withdrawal method must be the same as your deposit method for all methods.
All profits earned can be withdrawn via bank transfer once the RTS balance has been cleared.
All withdrawals and bank account verification will be checked and processed within 2 business days once received.
If you need further assistance, please do not hesitate to contact our Client Services team.